One of Wpromote's clients is an online direct marketing company that markets magazine subscriptions with sweepstakes, games, and lottery websites, with a target of men and women ages 55-64. They have been an SEO client of Wpromote since 2014.
The ultimate goal of our SEO engagement was to increase their organic search presence through building a strong SEO foundation consisting of on-site and technical optimizations. With the SEO foundation in place, we continued to develop our strategy to meet the needs of our client's target audience. This led us into the development of a content marketing strategy built on the development of unique, authoritative, and shareable content. With these two strategies in place, the only thing missing was the platform itself, which would provide users with the experience they were looking for and the capabilities for our strategies to be successful.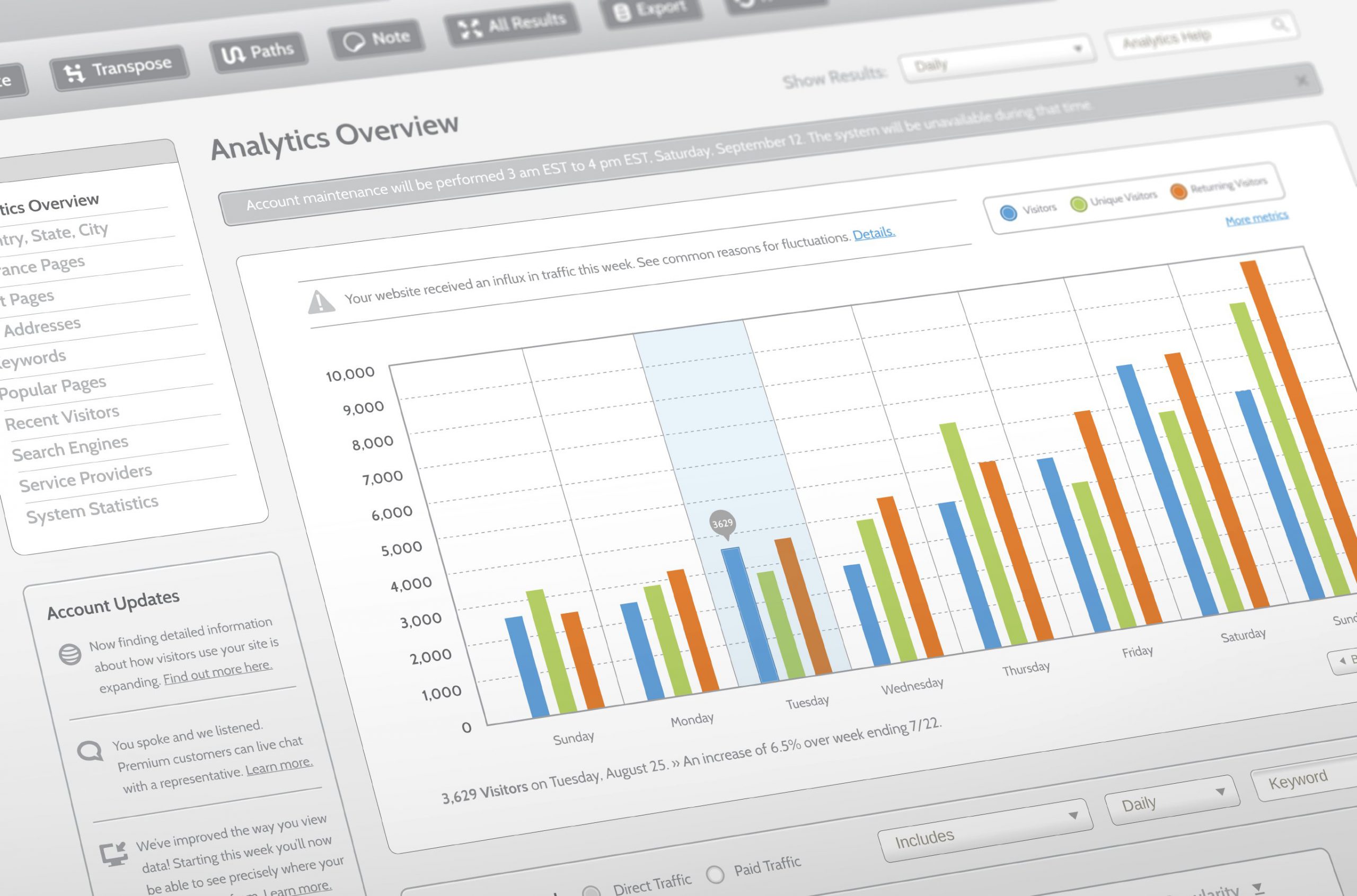 The company blog was a custom-built site that wasn't developed on a user-friendly CMS and didn't follow SEO best practices. As a result, the blog had a poor user experience. Due to the constraints of the custom build, the client's blog team was not capable of implementing our full strategy that included new blogs posts and SEO recommendations. Based on these limitations that were impacting site performance and SEO rankings, Wpromote recommended our client launch a brand new blog that would be able to support SEO recommendations and have an improved user experience. The client agreed with the recommendation and engaged Wpromote in a one-time project to build a new home for the blog. The new blog would be created in WordPress and would provide smarter navigation and easier functionality. In addition, the new blog would allow for the client to make updates to content and add new posts with ease based on our SEO recommendations.
Six months after the new blog launched, the client saw an increase in sessions by 45%, page views grew 36%, and bounce rates went down by 10%.
Wpromote saw an opportunity to engage the client's blog team now that the new site was in a user-friendly CMS, allowing for easy updates. Both Wpromote and the client write blog posts. Wpromote writes blogs for the client that focus on aspirational content to drive new users to the website, while the client's blog team writes content that focuses on retaining their current customers. Wpromote saw an opportunity for the blog content writers to incorporate SEO best practices into their content, and recommended editorial training for this team. Wpromote team members have been to visit the client in person two times to conduct two-hour training sessions. During these sessions, the SEO team worked with the content team and provided training on how to create valuable blog content using our SEO best practices.
The editorial training, in conjunction with the new blog site, created increased organic traffic performance and user engagement. One year after the new blog launch, we continued to see spikes in performance. Organic traffic to the blog increased by 28% in 2017. Both editorial training and the new blog created a synergy that has continued to provide value and sustainability.