Still looking for the perfect gift for a friend, loved one, or favorite coworker? Wpromote has you covered! We've carefully selected the best gifts to complete your shopping list this holiday season. Mom – check. Dad – Check. Bae – check. Browse our twelve days of holiday gift guide and get your shopping finished ASAP.
For The Whole Family
Headphones – Everyone loves a fresh new pair of headphones. Add high-quality sound into your man's life with new headphones. Wireless, noise canceling, gaming headphones and more, Klipsch has it all. If your dad, boyfriend, husband, or brother has just gotten the new iPhone 7, invest in a pair of wireless headphones so he can enjoy his new device.
Stereo System – If you're looking to splurge for mom or dad, try a new stereo system. Watch American Horror Story on blast with a new stereo system from Klipsch. This is a gift you'll be sure to enjoy as well. Popcorn not included.

Home Automation – Everyone in your home loves a new tech gadget. Spread holiday cheer with new tech gismos to make life easier. Browse home automation systems from Savant. Clap on, clap off.
For The Hard Worker
Wurf Board – Is the hard worker in your life on his or her feet all day at work? Keep them happy and supported with a Wurf Board.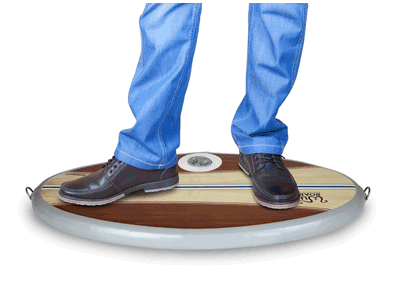 A Patio Set – Go big or go home! Think the hard worker in your life already has everything? Think again. For someone in need of a little relaxation, this is the ultimate gift to kick back on.
For A Luxurious Lady
Glitter Bottles – Instagram-worthy wine for the ultimate wino. Your mom, girlfriend, wife, or bff will swoon over the glitter bottles. A pink, gold, or silver glitter bottle makes a great stocking stuffer or addition to a gift basket.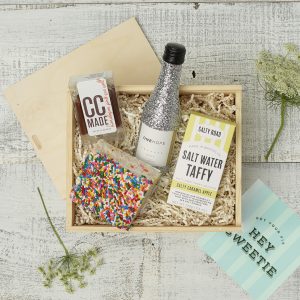 Cheese Baskets! – Cheese to go with your wine, duh. Wine and cheese pairings? Nail it every time with Cabot. Get creative and make your own wine and cheese baskets that your lady is sure to love. Enjoy spicy habanero cheese, a large waxed cheese wheel, Tuscan rub cheese, or white cheddar to go with a hearty red wine.
Airbrush Makeup – Wake up, flawless. Give flawless beauty and dewy skin with an airbrush makeup set from TEMPTU.
Airbrush Blush – So your GF already has the foundation set? Try out the airbrush blush or highlighter to complete her collection.
For Grandma & Grandpa
Tablets For Seniors – For the seniors in your life, give them something to use every day. The Grandpad tablet is the perfect way for grandma and grandpa to keep in touch with the family. Start a subscription for the best way to keep everyone connected long past the holiday season.
For Your Trendy Sister
Sweaters & Dresses – Cozy sweaters and jackets to wrap up in. Go to NYE dresses and holiday party midis.
Bodysuits – For the gal who loves to go out on the town! Great with skirts, skinny jeans, and high-waisted pants.
Jewelry & Accessories – Chokers, bags, bracelets, headbands, and so much more. Give sparkle, pizazz, and flair with accessories from Forever 21.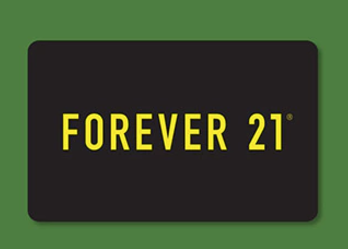 Stylish New Outfits – Sales on sales on sales! Wet Seal is the Queen of the ultimate holiday sale. Stock up and mix and match this season. Boyfriend jeans, crop tops, and denim jackets make great gifts for a glam girl!
Party Dresses – Prom dresses, cocktail attire, and little clutch bags she'll adore. Dress up your diva with Ever Pretty.
For Your Coworkers & Boss
Office Goodies – Greeting cards, desk accessories, picture frames, and other holiday treats. Stock up on office décor to impress any stationery junkie!
Soothing Scents – Scents, oils, and home remedies for your mind and body. Refresh the office with cool, clean scents.
For Your Daughter Or Son
Classes – Cooking classes, pastry lessons, and all your culinary desires. Give the gift of knowledge and learning!
For Your Free-Spirited Friend
Inspirational Products & Boho Décor – Colorful and inspiring gifts. Car accessories, beach blankets, boho clothes, and desk goodies to delight your friends.
Ethereal Dresses & Tops – Kimonos, flowing dresses, chiffon blouses, and maxi dresses to float into the New Year.
For A Workout Junkie
A Fitness Trampoline – Help them start that New Year's resolution early with a fitness trampoline. Holiday calories don't count when you've got one of these!
New Running Shoes – Shop for some sleek new running shoes and get $20 off your first order!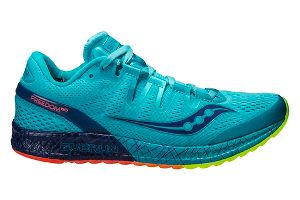 For The Home Décor Diva
Furniture, Home Décor, Home Accessories – Find a gift to light up a room all year long.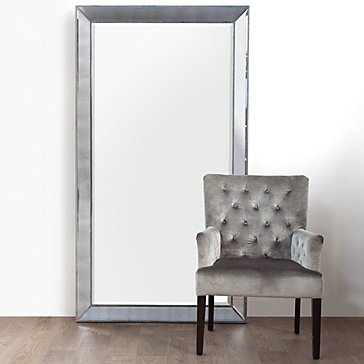 For The Fashionista
Knits, Tops, And Classy Wardrobe Essentials – Find accessories, denim, and more.
We're obsessed with Chan Luu's gorgeous neckerchiefs and neckties. Unique and stylish, make sure your girlfriend is the first to have one of these!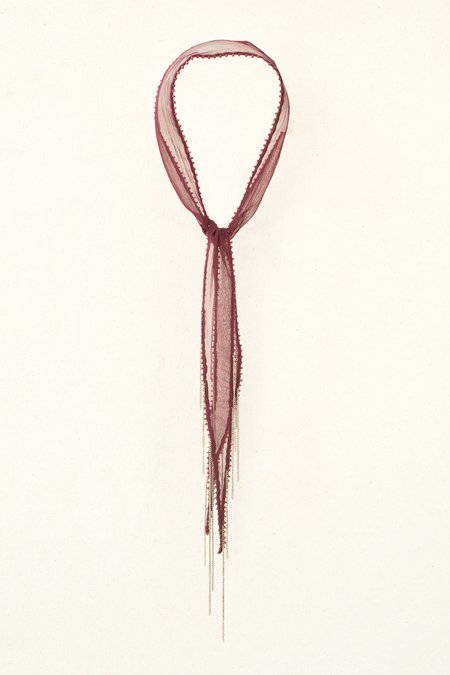 For The Crafty & Creative BFF
Photo Drives – For any photographer or selfie connoisseur. Save those precious moments with Picture Keeper.
A Photo Subscription – Give the gift that keeps on giving with a subscription to Shutterstock.
For The Active Adventurer
New Hiking Boots – Your favorite hiker will LOVE a new pair of hiking boots from Muck Boot. Whether it's gardening, hiking, hunting, or spending time in the stables, Muck Boot can help make sure any adventurer is prepared and comfortable.
Water Bottles – Stay hydrated and bring your filtered water with you while hiking and on long treks through the wilderness.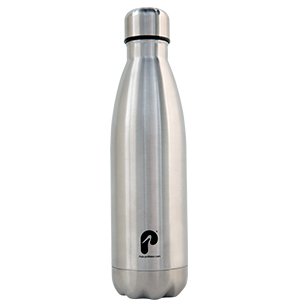 Active Wear – BF loves to surf? Skate? Ski? Check out Billabong for active wear, men's clothing, board shorts, and more. Look for deals and sales at Billabong to save.
A Travel Planner – Perfect for planning world travels, expeditions, and new adventures! For anyone who loves to travel, a planner from AT-A-GLANCE is the ideal way to keep track of flights, cruises, and road trips.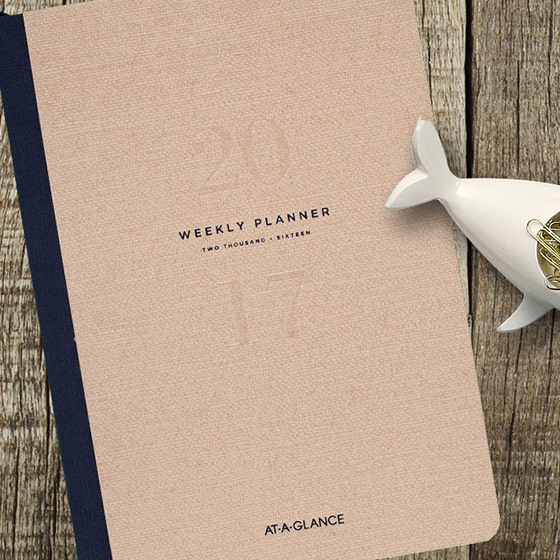 Splurge on overnight shipping to make sure all your gifts arrive, but save big on crazy holiday deals and discounts!