Hello my friends, and welcome to another Smattering of SEO News! As you can see, all of the news is Google-centric this past week, and upon reading it you can see why! I mean Penguin is on the horizon, and now Panda is a part of the core ranking algorithm! Talk about a fascinating way to start 2016! Check it all out below, and good luck weathering the coming storms!
Google News
Google Confirms Recent Core Ranking Update – While it's not the Penguin update many were hoping for, Google confirmed that the update which seemed to begin last week was, in fact, a core ranking update. While that's big news in and of itself, there's even more to this…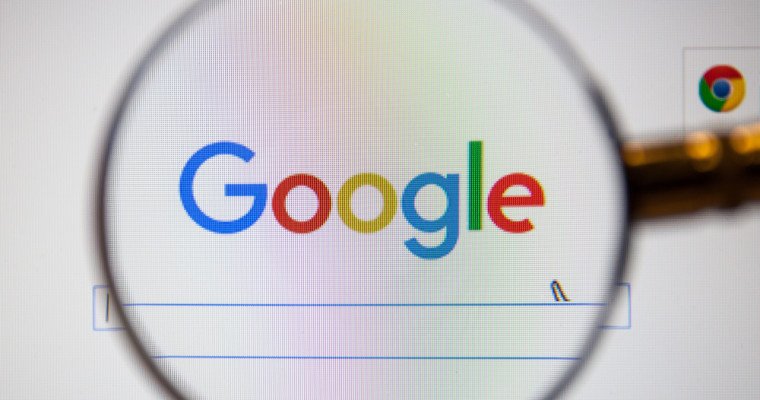 Panda Is Now Part Of Google's Core Ranking Algorithm – Again, while Penguin wasn't involved in this most recent core algorithm update, Google has confirmed that Panda is.Not only that, Panda is now integrated within Google's core ranking algorithm. Whereas before Panda was something of a separate algorithm, now being part of the core algorithm means that content quality is more important than ever before. This might not be Penguin, folks, but it's a big one nonetheless. It's still in the early days, but we'll keep you apprised as this develops over the coming weeks. Did your site see any fluctuation as a result of this?
Panda Updates Potentially Coming Faster And More Regularly – SEO Barry Schwartz pressed Google's John Mueller about Panda in a recent hangout, since it's now part of Google's core algorithm. Mueller said that he sees more Panda updates coming more regularly and more quickly, but this isn't confirmed really. If it IS it might be better for everyone. We'll have to wait and see!
HTTPS Makes Up 25% Of Top Search Results According To Moz – In a recent Moz report, they denoted that across the thousands of queries tracked my Mozcast, around a quarter of the page one results used HTTPS. This of course doesn't mean that if you switch to HTTPS you'll start showing up on page one, but it helps regardless.