As the holidays draw ever closer, many travelers have already booked their holiday plans and are simply waiting for the big day. So what can you do to ensure their experience is wonderful and unforgettable? What tactics can you implement to encourage glowing reviews and repeat visits? It turns out there's plenty of ways both large and small to make their visit truly shine in their memories for years to come.
Festive Fun For Guests To Enjoy
One of the first things you may want to consider is creating a landing page or blog post (or both) with a list of "holiday things to do" on and around your property. If you offer any special holiday packages, discounts with local businesses, or have a curated list waiting with your concierge for those guests that ask for activities they can enjoy, make sure you prominently display this information where guests can easily find it.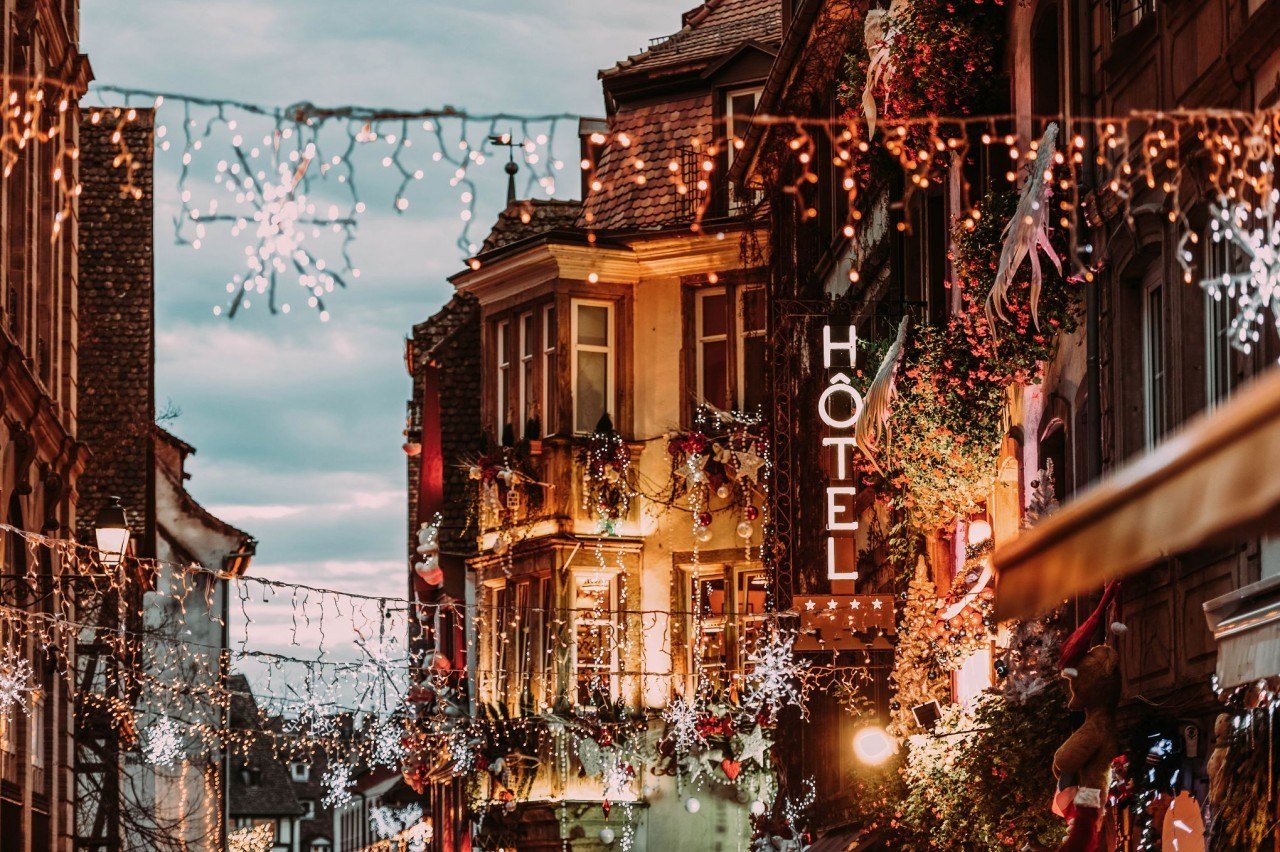 Creating a shopping guide for the local area can draw interest and keep guests engaged and happy, and you can share it through both email to confirmed guests and on your social media channels for all to see. Discounts or premier seating at your on-site restaurant, or other local eateries, for holiday meals can help your guests make happy memories they'll associate with you forever. Activities both on and off your property are great, as long as you can point your guests in the right direction and offer guidance. If lodgers know they can rely on your business to help them have a wonderful time, they'll be more likely to turn to you for more amazing visits in the future.
Happy Holiday Promotions & Incentives
Got a gift shop? Offer fun seasonal items and gifts, like cards, ornaments, and small toys. Consider arranging for an on-site Santa or Santa's Village for photographs and activities your guests and their whole families can enjoy. If you offer holiday packages, such as for spa visits or golfing, make sure to feature those prominently in your emails and social media so that booked guests know the wonderful offers they can enjoy.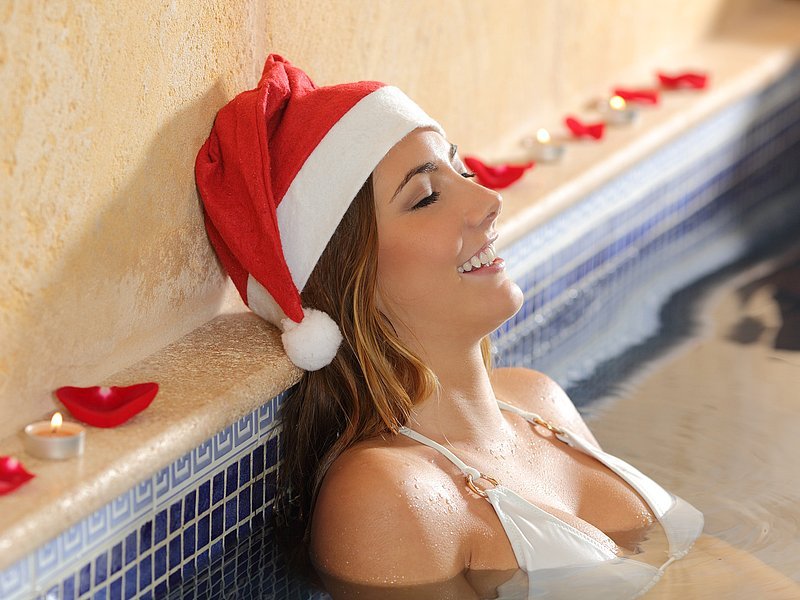 Add a photo booth to your lobby to encourage lots of fun and interactivity with your brand. You can even consider setting up a station for families to make holiday cards for their loved ones! Finally, you may want to consider running a holiday contest for your property and encourage fans and followers on social media to vote. This can be an employee gingerbread house contest, or even encouraging guests to take photos at various places on your property and tag your business when the post those photos online!
Superb Seasonal Social
The more delightful and engaging you make your social media during the holidays, the more interaction you're likely to receive from guests, both present and past. Consider developing some fun graphics, like downloadable banners and wallpaper, for easy branding opportunities your followers will love. Investing in a Snapchat filter can be a worthwhile investment to encourage guests relaxing at the spa or gliding down the slopes to share their great times, and your business, with their followers. Create emails your guests will be happy to open by offering future discount codes, promotions, or other special considerations to those who share their stay with you on social media. Across your social channels, share photos and videos of your beautiful seasonal decor, or guests who are happily taking advantage of your seasonal offerings.
There is always more you can do to make a guest's stay with you memorable and something they'll rave about for years. Make their holiday stay extra special with these ideas and reap the rewards of satisfied guests who come back to visit for years to come!