It's an exciting time for marketers who saw many changes in 2017 and can expect to see more this year. Wpromote works with clients along countless verticals who each have unique goals and needs. As the Challenger Agency, we have to focus on the new and different opportunities to compete with the top dogs.
We're already thinking about marketing budgets and new tactics for our partners. See how we predict the industry changes for the year ahead.
Increased Investment In Technology & Focus On Streamlining
Digital platforms and tools have always been important to a company's success, but we foresee an increased focus and budget allocation in this key area. Plainly speaking, it's worth the investment to have your tools connected.
This could mean changing email platforms to one that integrates better with your CRM, or investing in development projects to close gaps. Efforts across channels depend on data quality, so investments here enable success across all campaigns.
Vendors also see this priority, and will continue to improve integrations.
Focus On Integrated Efforts In Reporting
Our clients know that an integrated approach is paramount to success. But how do these different digital channels work together? While it's well-known that certain major tools don't "play nice," we have to develop strategies and KPIs that reflect wins and opportunities on an integrated level.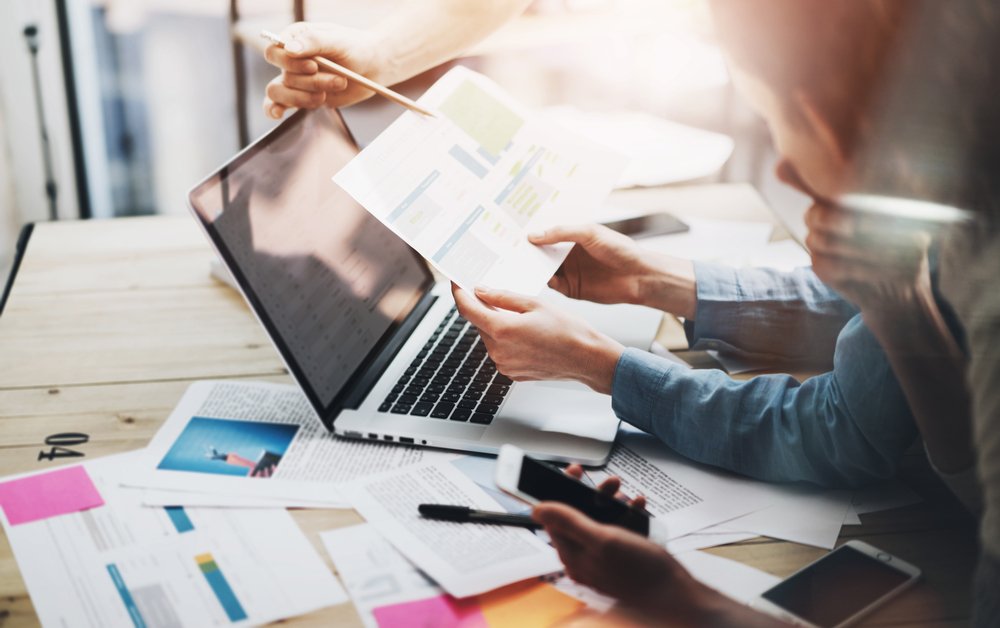 Customized dashboards and reporting metrics can help address these issues, and technology streamlining will help ease this load as well.
Prioritization Of The User Experience
Some companies have always held user experience in high regard, but others will be playing catch up in 2018. Digital marketers have a wide variety of tools in their arsenal but have to be selective about when and how to use them.
As pop-up lightboxes and live chats are becoming more popular, using filters and criteria to manage them becomes more important. A user who clicks through your email campaign shouldn't see your email signup pop up when landing on your site. Advanced tools call for advanced settings.
Similarly, conversion optimization testing is key to making improvements on your site. Yes, the focus is on increasing conversions, but a natural by-product is getting the user where he or she needs to go faster.
Refinement Of The Latest Content Forms & Distribution Methods
2017 was the year of podcasts and influencer content. Podcasts will continue to be popular content, but the influx of new series will give way to those who are committed to maintaining and growing here.
Influencers have had an amazing year, but again, 2018 will be the time to refine strategy. After the opportunity to test the waters, companies will begin to work with fewer high-converting partners as part of their content marketing strategy.
Video will remain important, but there will be more focus on using and creating it strategically. Instead of cutting down past material, more videos for social will be created specifically for the short form.
Personalization Driven By Segmentation
Personalization has too often been "Hi 'first name,'" and this will be taken up a notch in 2018. More complex segmentation will reveal specific audience groups. Who are your VIPs and how should they be treated differently? How should you communicate differently to users who haven't made their first purchase yet? All channels benefit from an increased level of segmentation and need to be aligned on this approach.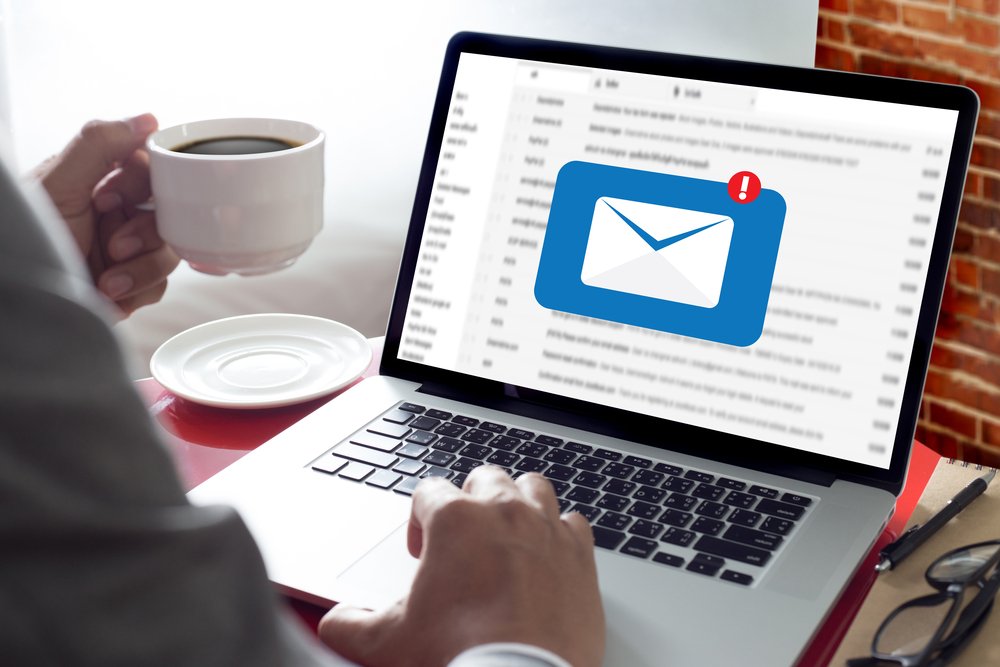 Looking Ahead
The movement toward producing quality content and providing users with the best experience possible is continuing. Wpromote works with our partners to develop plans specific to their needs. While all of these trends are important, the ones that matter most to you should depend on your goals.