March 27, 2009
Okay. You've got a fairly steady flow of traffic to your blog – even a few return visitors. Your first reaction is to come up with even more content every day to keep your readers happy, and that's totally fine… but there is a very important step in the process that must be remembered. Make sure your content is readable.
Making your content readable gives it a better shot at being, well, read. I mean, it's right there in the word itself: "readable." So how does one go about making his or her content readable?
Use correct grammar and spelling.
Punctuation, syntax, and proper spelling aren't just vital components of every written language on the face of this earth for kicks. They exist to standardize the reading experience, to make it easier, and to make the sentences flow. Messing it up won't just make you look unprofessional; it will make the reading process unbearable.
Use your return key.
It's there for a reason. No one, except perhaps Proust scholars, enjoys reading huge blocks of text, especially on a computer screen. Your readers are young adults raised on MTV-induced short attention spans or people stealing a few looks at work while the boss isn't looking… you have to assume that they have neither the time nor the motivation to read your page long paragraphs.
Use more than just text.
Sadly, reading for reading's sake is becoming a lost art. Oh sure, there are a few stalwart bookworms out there propping up the sagging book industry, but by and large people aren't willing to read an entire article, let alone on your blog. People do, however, love pictures and video. Use them. Break up the text with a cool pic or a relevant video. For ideas, search Flickr's Creative Commons.
Use the right text/background color combination.

You're not a 14 year old girl's Myspace page. Pink text with a blue background might look sweet to you, but it will be hell on a reader's eyes. Stick to dark text with a light background, or light text on a dark background.
Use a readable font.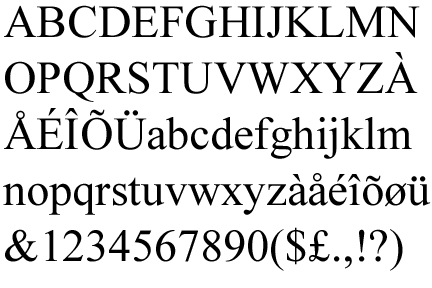 Avoid 9 pt Comic Sans, for example. Stick with a classic, readable font and never go lower than 11 pt. You think people will resize their browser's font just to read your stuff? Don't count on it. Oh, and try to avoid single spaced lines. Try 1.5 or double-spaced.
Use an intro paragraph to your advantage.
Your intro paragraph needs to sell the rest of your post. Make it great. If you don't plan on laying out the groundwork for the rest of the post in your intro like you're writing an essay, at least entice the readers with clever writing so that they'll want more.
Good luck!